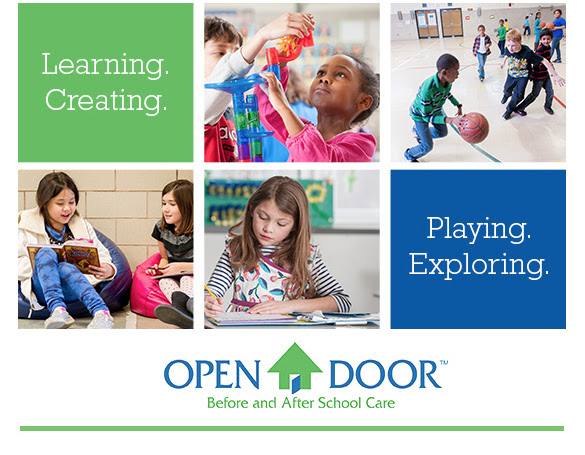 Please be on the lookout for next year's registrations, to be distributed the first week in February.  Registration will be open to currently enrolled families for several weeks before it is made available on-line for other families. As many of you know, registrations are accepted on a first come, first served basis;  some of our schools do not reach capacity until later, but some fill to capacity within 4 days of distribution.  Please do not risk your child losing his/her spot in Open Door.  Our capacity is limited by square footage and licensing regulations.  Sign up for next school year as soon as you receive the registration form from your Center Director.
The day that registration begins, your Center Director will post a notice on the parent bulletin board, as an additional reminder.  We appreciate the opportunity to be part of your family's school experience, and know the time spent with us is quality time for your children.
With winter now in full swing, also take an opportunity to review the inclement weather policies specific to each school system.
Thank you for trusting your children with Open Door.
Telephone 410-825-6300
Fax 410-825-6304